---
Pri hľadaní unikátnych miest niekedy musíte zísť z hlavných ciest.
Nechajte sa nimi viesť až za bránu Bitter House.
Za bránu, kde sa divokosť snúbi s pompéznosťou.
---
Tak blízko pri Bratislave
10 km od Bratislavy nájdete úplne iný, neuponáhľaný svet.
Rozľahlý park s tichými zákutiami skrýva altánok s grilom a chill out zónami, veľkolepý bazén, zurčiacu fontánu, prekrásne staré stromy a v neposlednom rade zimnú záhradu zaplnenú sviežou zeleňou. Denné svetlo i nočnú oblohu si v zimnej záhrade môžete vychutnať vďaka sklenenému stropu i stenám.
Príďte sa nadýchnuť a zaľúbiť do Bitter House.
Bitter House
Je miesto, ktoré sme vytvorili pre vás.
Našim prianím bolo, aby ste spomalili a dosýta si vychutnali tie najkrajšie chvíle.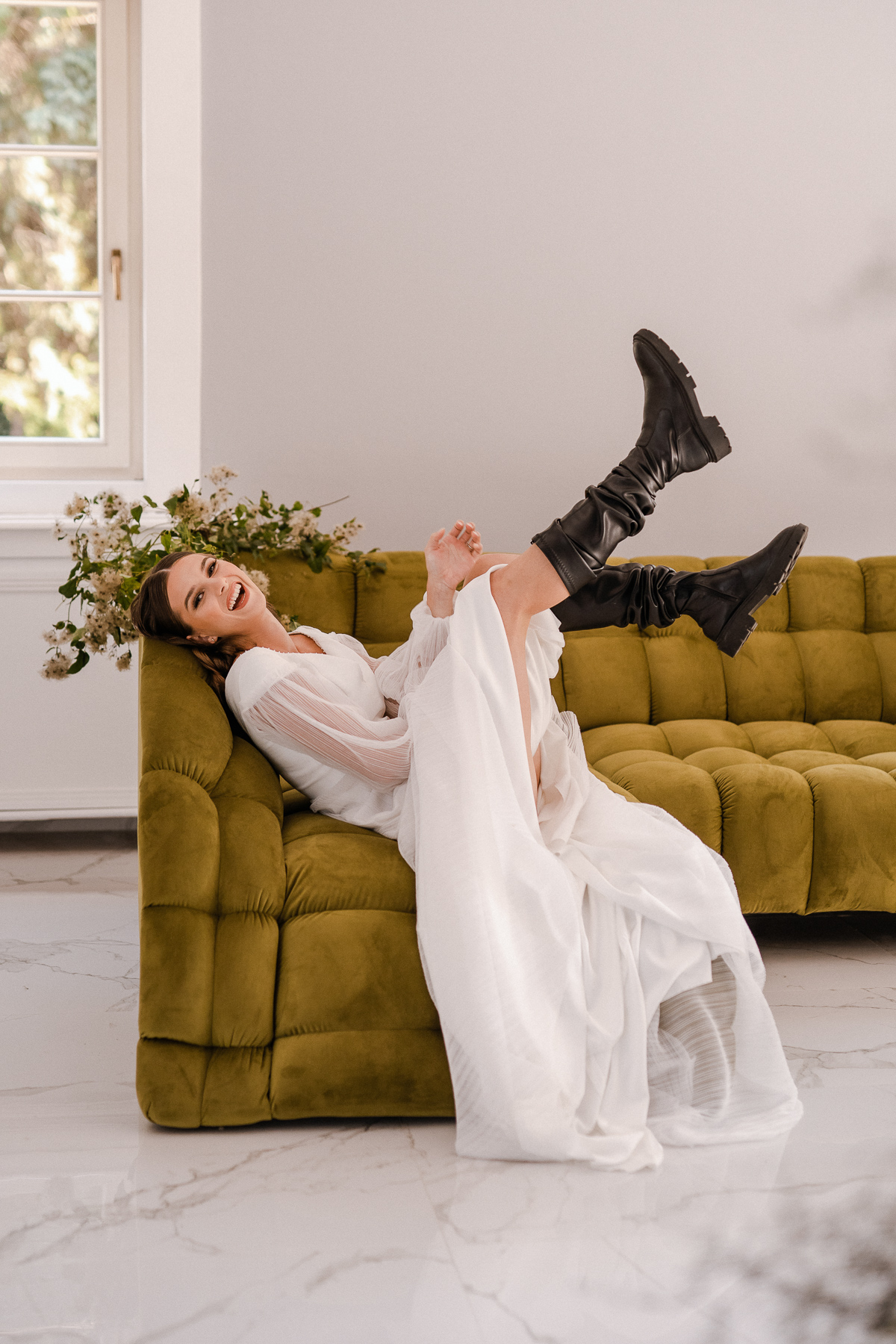 V Bitter House
ideme cestou enviro friendly prostredia.
Berieme svoje poslanie týkajúce sa udržateľnosti životného prostredia vážne a snažíme sa dávať veciam druhý dych formou recyclingu a upcyclingu.
Začalo to malými zmenami, ako napríklad zníženie počtu plastových fliaš, triedenie odpadu, používanie energeticky úspornejších žiaroviek, inštalácie domčekov pre hmyz atď.

Následne to pokračovalo väčšími iniciatívami – využívanie slnečných kolektorov na ohrev vody, zriadenie vlastnej organickej zeleninovej záhrady, zriadenie kompostéra, vysadenie ovocného sadu tradičnými odrodami...a ešte rozhodne nekončíme.
Budeme radi, ak budete vnímať celý priestor a cestu, ktorou sme sa vybrali rovnako ako my.
Bitter House si vás získa a naladí pozitívnou energiou.
Toto dychberúce sídlo
s bohatou históriou a modernou eleganciou vám ponúka svoj veľkolepý areál na štýlový obrad,
noblesnú večeru, uvoľnenú párty či posvadobný brunch – nie je nič, čo by ste u nás nevedeli zažiť.